FREE wine bottle mockup
Utilizing a FREE wine bottle mockup provides a range of benefits for designers and businesses in the wine industry. These mockups offer a realistic and visually appealing way to showcase wine bottle label designs, helping brands visualize their product packaging before production.
They save time and resources by eliminating the need for physical prototypes, and they can be easily customized to reflect branding elements and design variations. Additionally, these mockups facilitate marketing efforts, enabling the creation of high-quality promotional materials and product presentations for websites, social media, and print materials.
In essence, a FREE wine bottle mockup is a valuable tool for enhancing design precision, reducing costs, and effectively promoting wine products in a competitive market.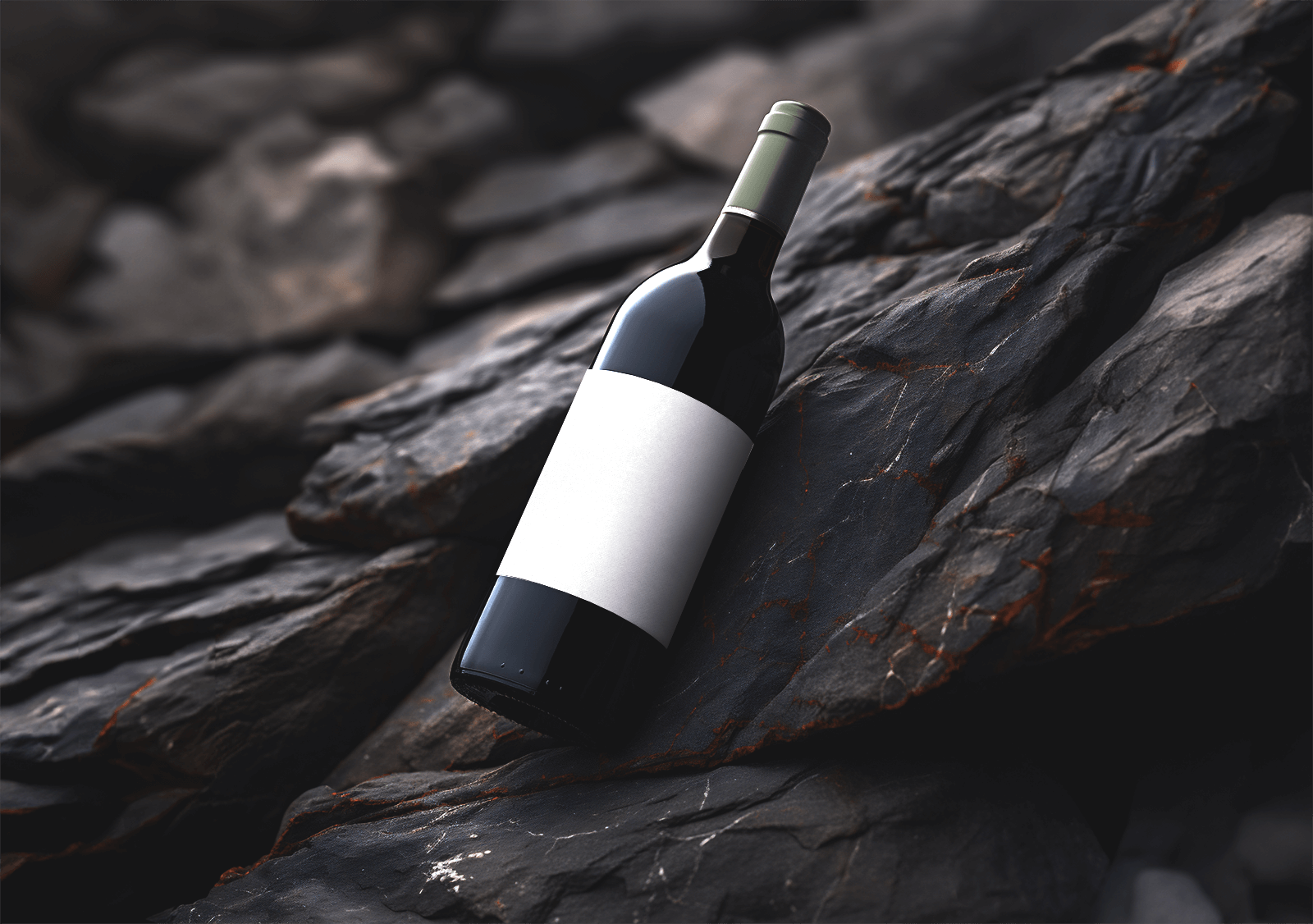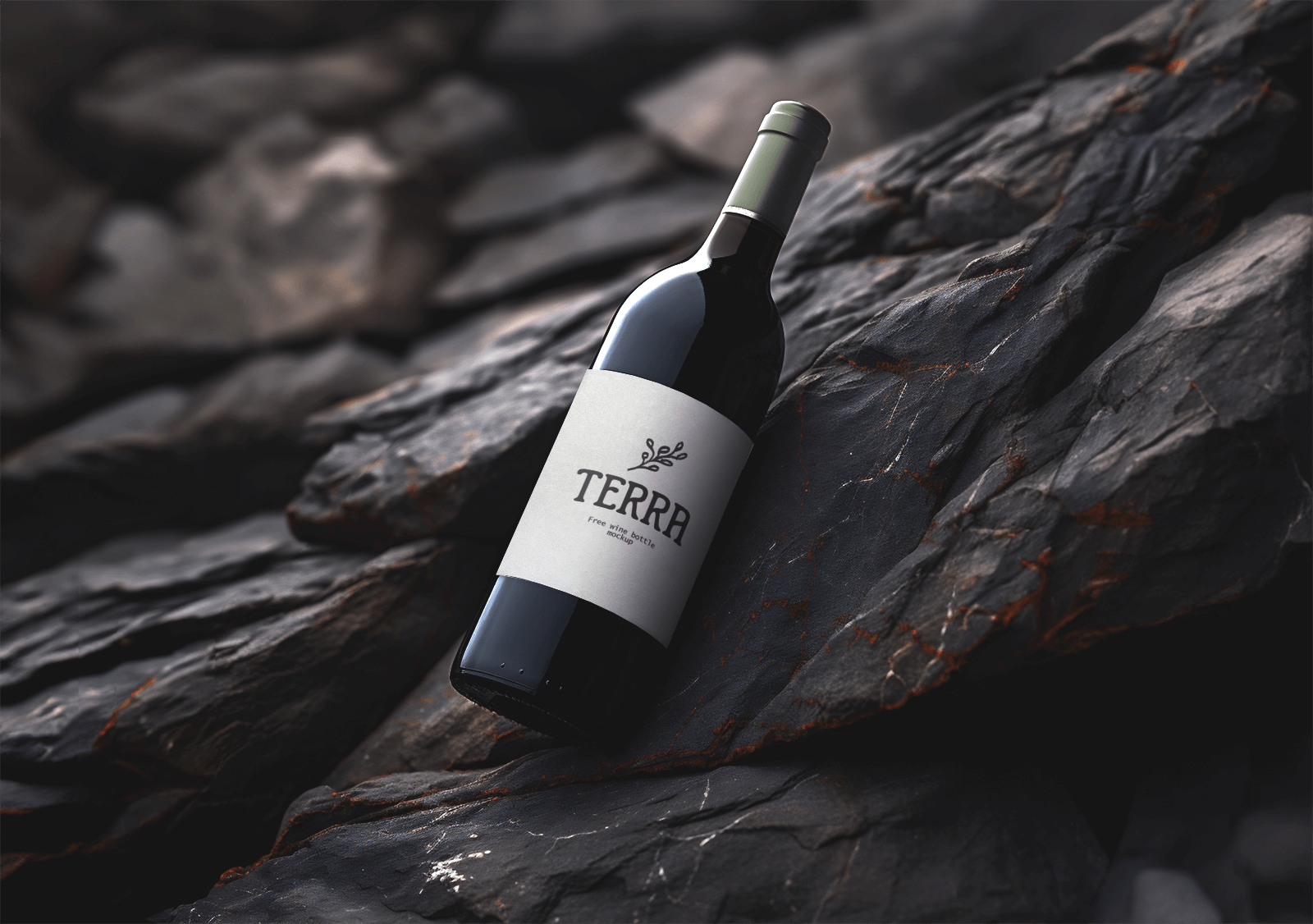 Feel free to download this item
Format: PSD
Size: 1.4 MB
Author: FreeVectors
Download "Free Red Wine Bottle Mockup"

freewinebottle – Downloaded 2 times –
License: This file is distributed under the Our Standard License license.
What's your reaction?
0
Smile
0
Lol
0
Wow
2
Love
0
Sad
0
Angry