Download this Free NFT Non Fungible Token Vector Crypto.
Incorporating a Crypto NFT Non-Fungible Token Free Vector into design projects related to blockchain, cryptocurrency, or NFTs offers several advantages. These vectors can visually represent complex concepts such as digital ownership and uniqueness, making them valuable in educational materials, presentations, and websites.
They serve as accessible tools for explaining NFT technology to a broader audience. Additionally, the availability of free vectors eliminates the need for expensive custom graphics, saving both time and resources for designers and businesses.
This accessibility ensures that even individuals or startups with limited budgets can effectively communicate their ideas and concepts in the growing and dynamic world of blockchain and NFTs.
Feel free to download this item
Format: EPS
Size: 1 MB
Author: FreeVectors
Free NFT Non Fungible Token Vector Crypto.
Download "Free NFT Non Fungible Token Vector"

FreeVecto.CO-_Crypto-NFT-Non-Fungible-Token.zip – Downloaded 0 times – 564.86 KB
Subscribe to our newsletter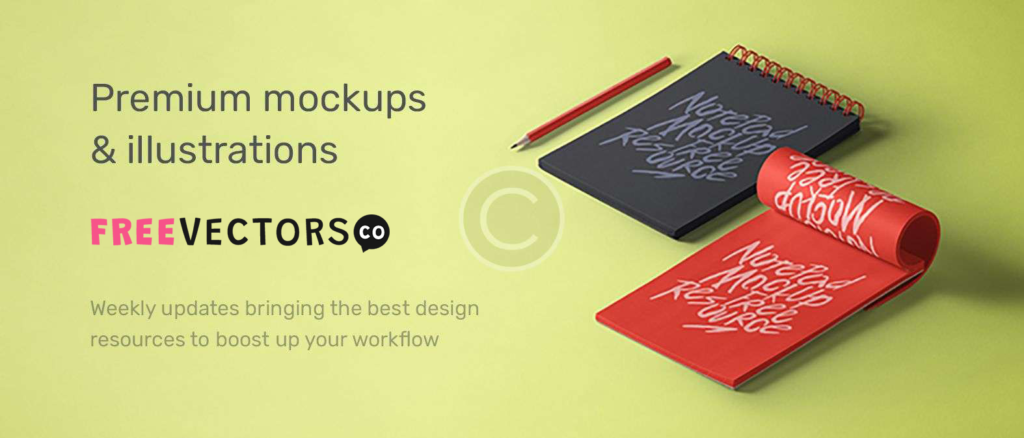 What's your reaction?
63
Smile
9
Lol
16
Wow
13
Love
3
Sad
14
Angry