Free 3D Glass Window Logo MockUp
Incorporating a Free 3D Glass Window Logo Mockup into branding and design projects offers numerous benefits. These mockups provide a striking, three-dimensional presentation of a logo, enhancing its visual impact and realism. Designers can use them to showcase their logos on various surfaces, offering clients a clear visualization of how the branding will appear in different contexts.
This not only saves time but also helps clients make informed decisions about their branding strategies. Moreover, it elevates the overall quality of presentations and marketing materials, making them more impressive and memorable. In essence, a Free 3D Glass Window Logo Mockup is a valuable tool for creating stunning and persuasive visual representations of logos, boosting branding effectiveness and client satisfaction.
Today we have a very nice looking 3d glass window logo mock-up for you to present your logo, icon etc in an amazing way. Just replace the smart layer in photoshop with your own design. Enjoy!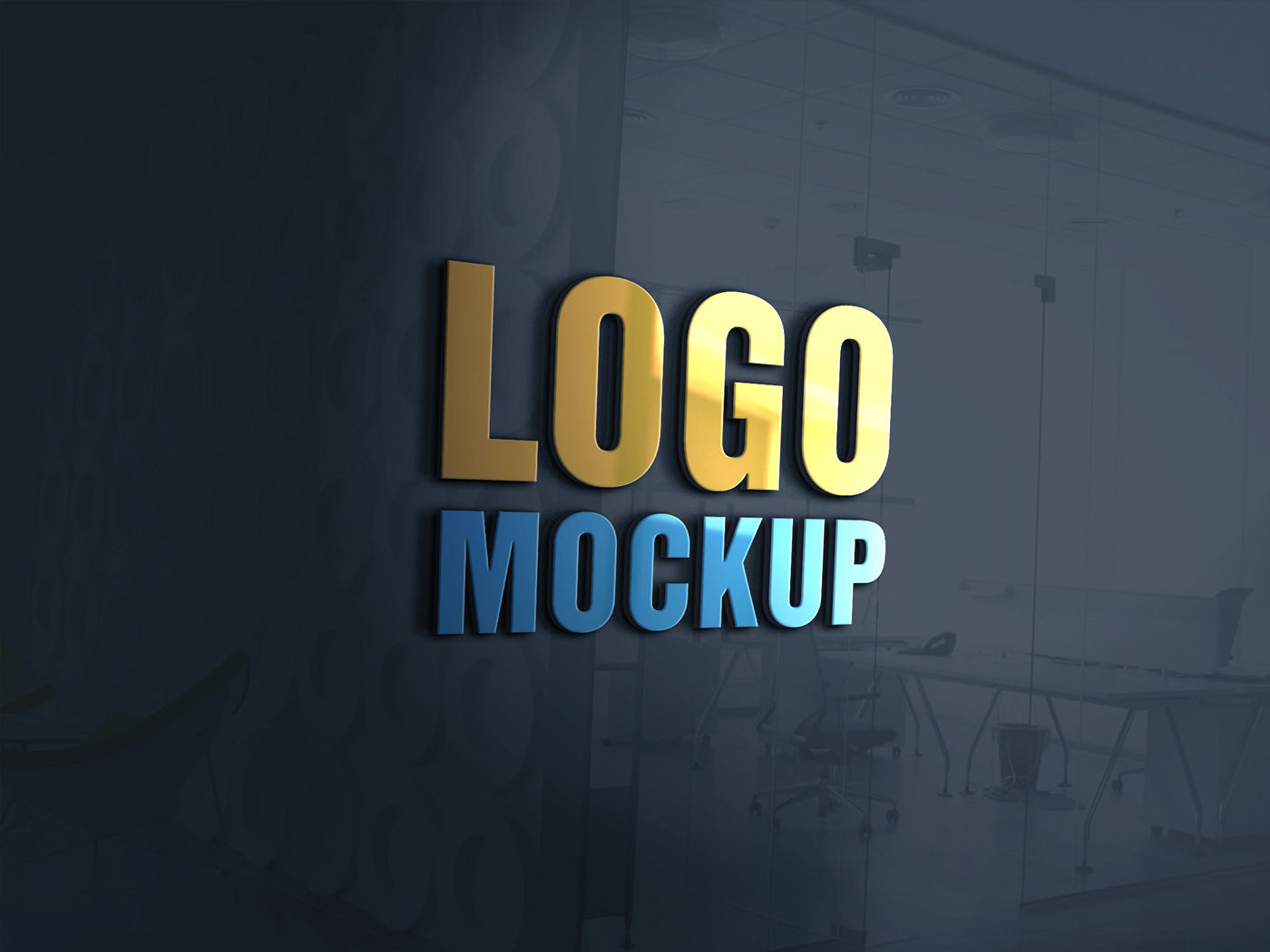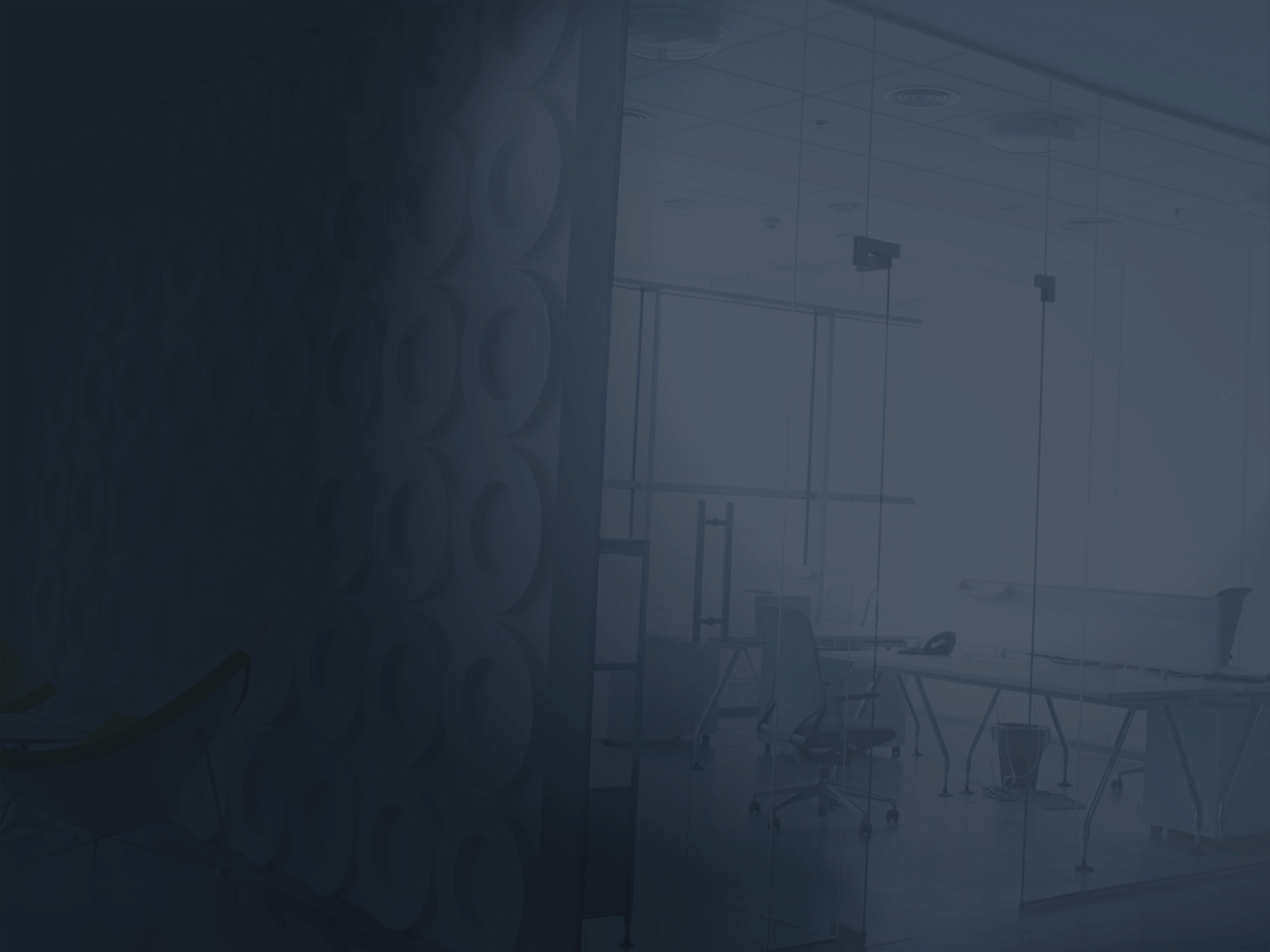 Feel free to download this item
Format: PSD
Size: 10.3 MB
Author: FreeVectors
Download "Free 3D Glass Window Logo MockUp"

– Downloaded 121 times –
License: This file is distributed under the Our Standard License license.
What's your reaction?
0
Smile
0
Lol
0
Wow
2
Love
0
Sad
0
Angry