Free Stickers Mockup PSD
Incorporating a Free Stickers Mockup PSD into design projects offers several notable advantages. These mockups provide a realistic representation of how stickers will appear in real-life applications, making them invaluable for designers looking to perfect their sticker designs. They save time and resources by eliminating the need for physical prototypes, allowing for quick iterations and adjustments. Moreover, these mockups enhance presentations and client pitches, providing a visually compelling preview of sticker designs on various surfaces.
Whether it's for branding, marketing, or personal projects, a Free Stickers Mockup PSD streamlines the design process, ensures precision, and elevates the overall quality of sticker-based visuals.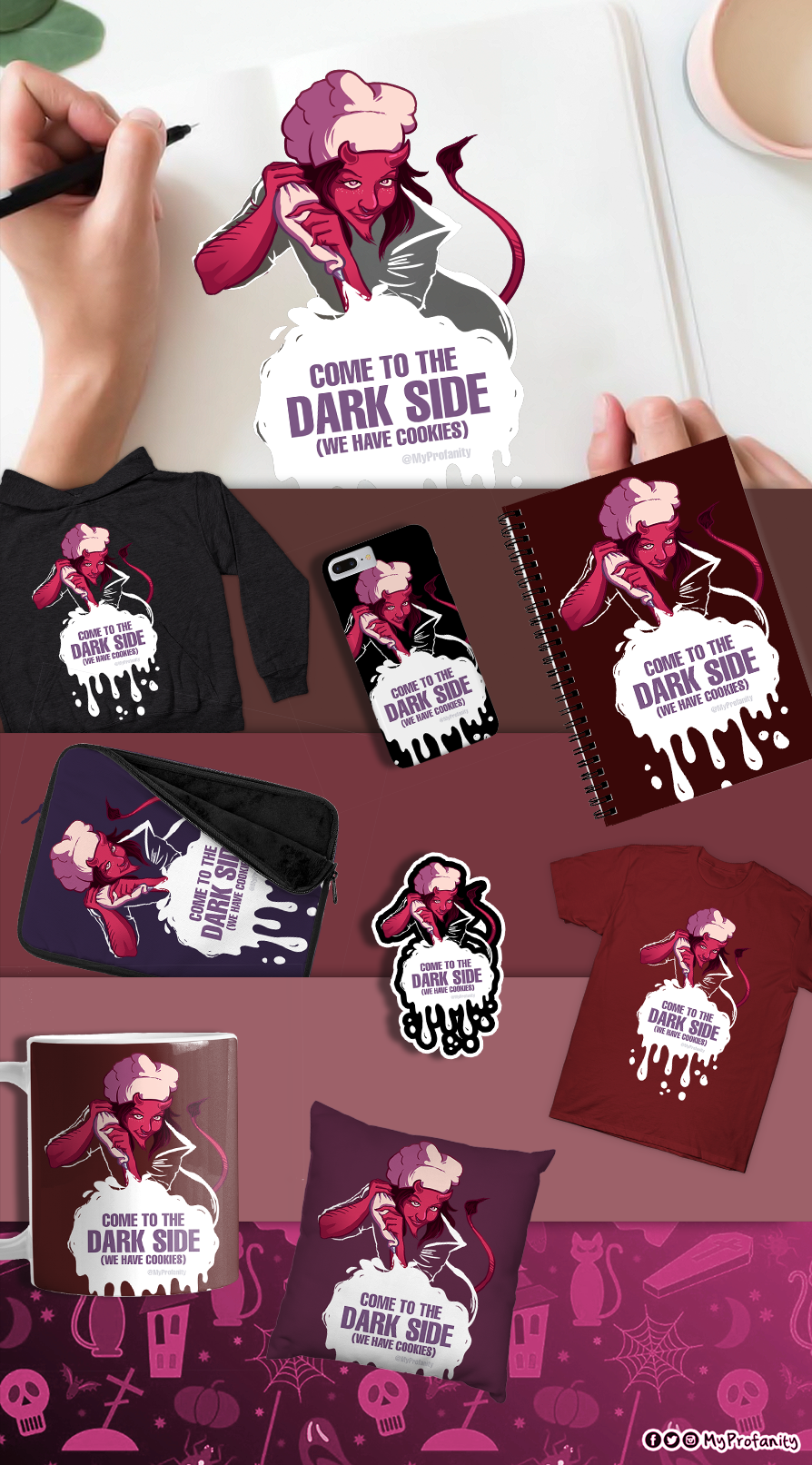 Feel free to download this item
Format: PSD
Size: 9.2 MB
Author: FreeVectors
Download "Free Stickers Mockup PSD"

Drawlloween-03-FREE-Mockup – Downloaded 34 times – 17.24 KB
License: This file is distributed under the Our Standard License license.
What's your reaction?
0
Smile
0
Lol
0
Wow
2
Love
0
Sad
0
Angry